---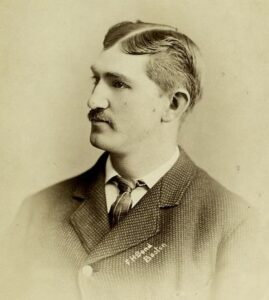 Tommy Bond was one of the greatest pitchers at the start of professional baseball. Many believe he belongs in Cooperstown.
His 2.14 career ERA is bested by only 6 Hall of Fame Hurlers.
He had six seasons of 20 or more wins, four seasons of 30 or more wins, and three seasons of 40 or more.
Some criticize the brevity of his 10-year career but his 3,628 2/3 innings remains 60th all time.
His case is now in the hands of the Veterans Committee.
Read More >